Welcome to Outside Adventures!
Awesome Adventures in Gauteng & North-West Province and beyond. Abseiling, Hiking, Rock Climbing, Kloofing (Canyoneering), River Rafting, Archery, Clay-Pigeon Shooting, Fly-Fishing, Orienteering, Day Tours and Multi-Day Active Adventure Tours and much more...
Go Play Outside!

About Outside Adventures
Outside Adventures is more than just a Company, it's a group of dedicated Outdoor Specialists, who all like to Play Outside :) Read more about us here…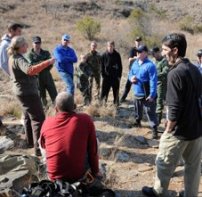 Team Development
Whether you are looking for a fun event for an offsite meeting, or you want to address specific needs within your company, like communication and cooperation, Outside Adventures has the perfect Adventure Team Building Event for you.
Read more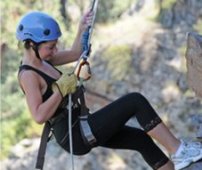 Adventures
Abseiling
Archery
River Rafting
Rock Climbing
Abseiling
And some more
Read more
Adventure Training
More on this coming soon.....